Shadow Work Starter Kit
FREE Course & Content
Want to get started on learning my best approaches to cultivating a shadow work practice that you can rely on, time and time again, no matter how challenging life gets? Learn my best core strategies on how to curate your own personal practice that's genuinely aligned, deeply respectful, trauma-informed, conscience-driven, courteous, and that honors the dignity of everyone involved (including you).
Get to know and experience the resilience of your mind in a way that makes the world beautiful and abundant with opportunities. No medications. No performing in a way that is inauthentic. No manipulating anyone. This is a Self-Development tool you'll actually want to use for years to come.
What will you get with this digital offering?
Four things*
Become Self-Actualized
Choose Responsibility - Reclaim Your Mind - Serve The World
*This course includes a subscription to my newsletter where you will receive weekly lessons, insights and tips to help facilitate your personal shadow work practice. Unsubscribe at any time.
Introduction to Shadow Integration
2 Part Video Series
These modules will teach you...
What shadows are
How shadows form
The importance of honoring our shadows
How to identify your hidden shadow
AND the basic fundamentals of shadow integration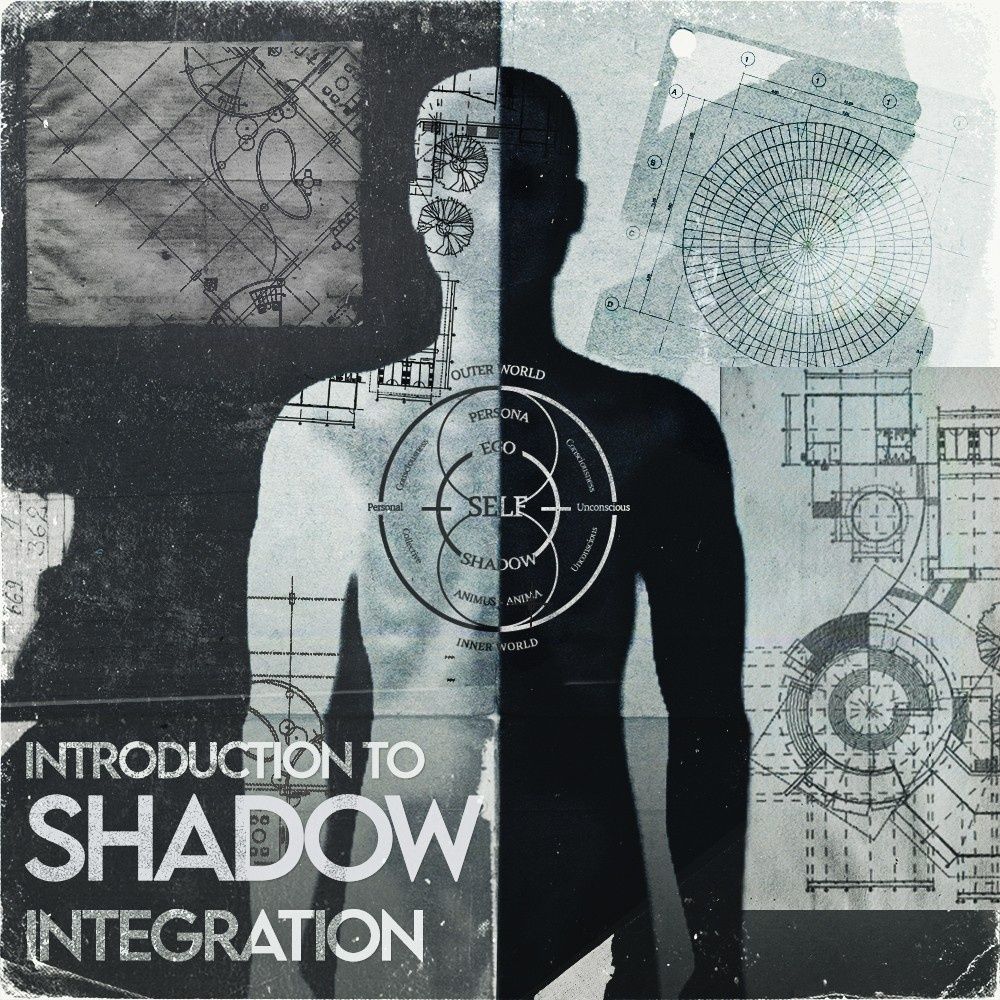 Shadow Psychology: Glossary of Terms E-book
This glossary has key terms both from Carl Jung's psychoanalytic framework as well as concepts from my own framework I've developed over the last ten years.

The intention is to make these concepts approachable and practically applicable to your personal practice.
Shadow Prompt Workbook
This E-book includes 21 shadow prompts to begin taking immediate action based on what you will learn from the previous material.